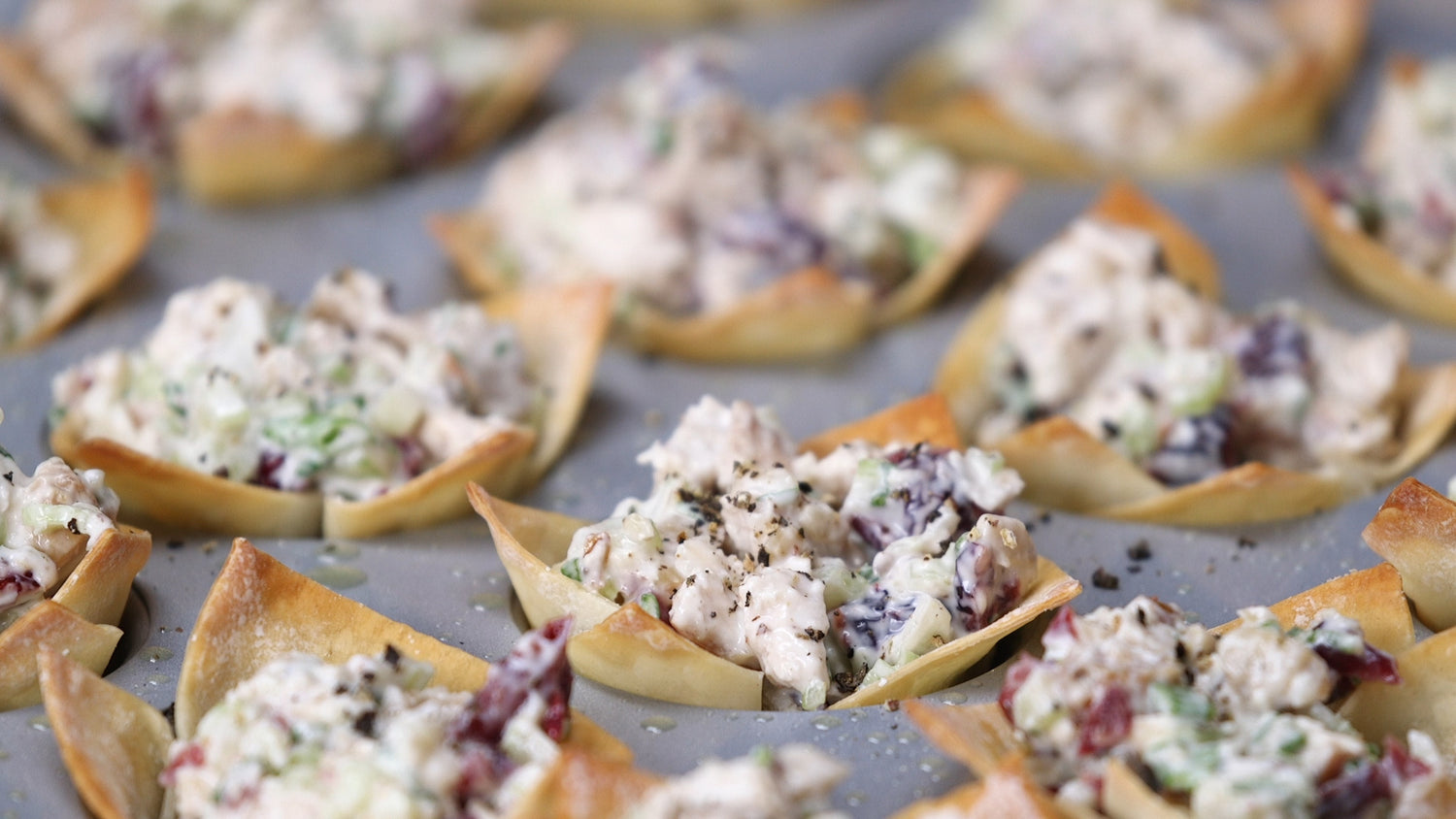 Catering Menu
Our expert team at La Cuccina is perfectly equiped to cater for any event. Click the button below to view our standard catering menu or email us via our contact page.
Download Catering Menu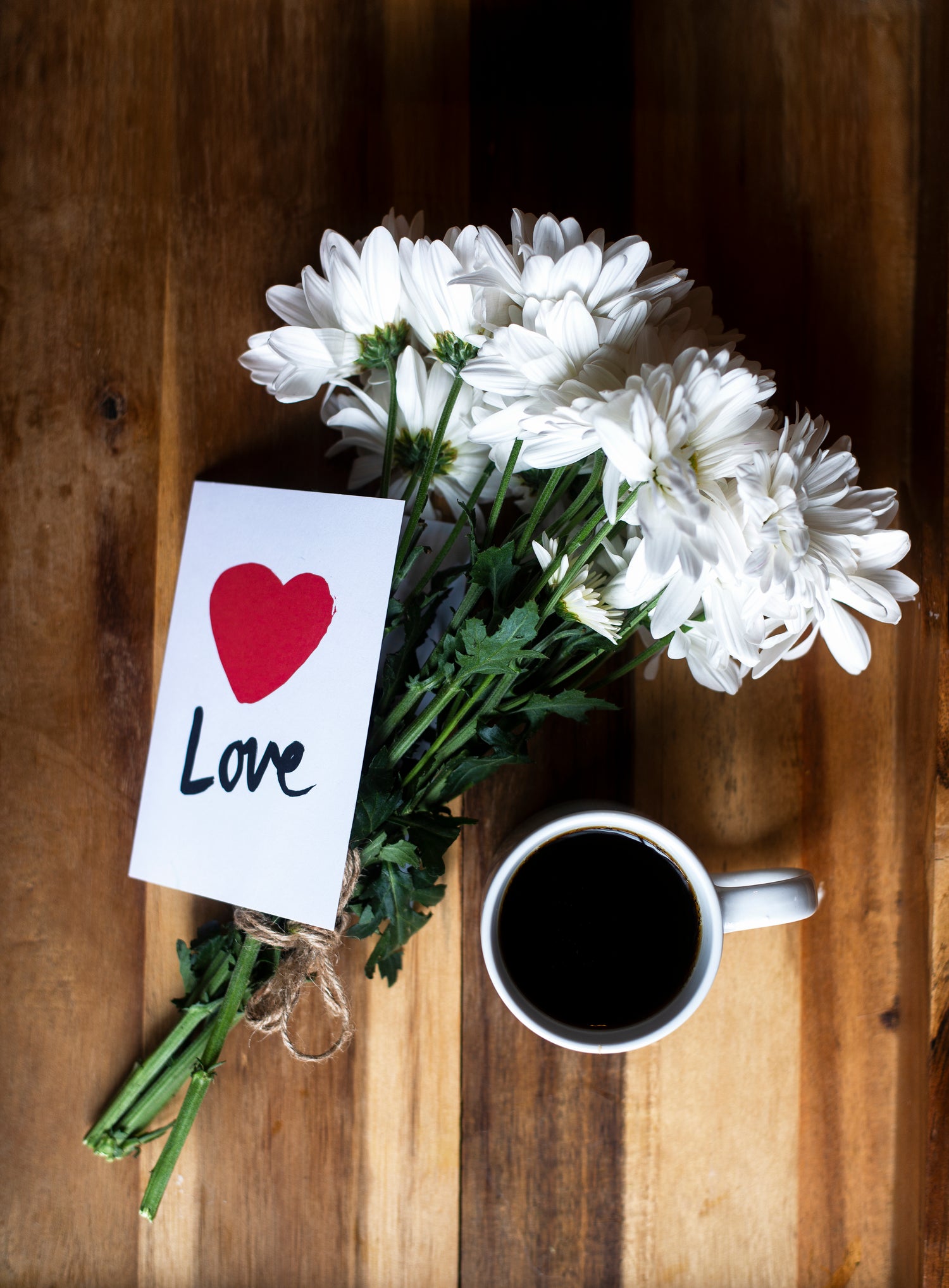 Restaurant Menu
La Cuccina has just launched a brand new menu for 2023. Click the button below to view the new the menu.
View Menu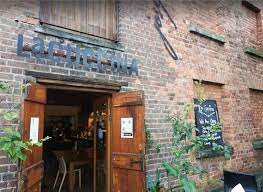 Events & Venue Hire
Let us host your event at La Cuccina Josahine's Mill. We do not charge venue hire-only pay for staff cost & 10% on final bill. To book the venue, send us a mail vie our contact page. For more information download our events brochure.
Download Events Brochure